Originally Posted: Thursday, December 2, 2021 4:00 PM by Visit Myrtle Beach. Visit THIS LINK to view the original post
We are excited to welcome our Canadian friends back to Myrtle Beach! There's so much going on here at The Beach – and so many new developments to explore since you may have visited. Known as the Grand Strand, Myrtle Beach is 60 miles/100km of pristine beaches with 14 unique coastal communities all with their own flavor and style. With so much to see and do, you can find where you belong.
We're the place where you can let loose, be you and go with your own flow. You can find new adventures and cherish old memories with friends and family. While there are so many reasons to visit Myrtle Beach, we wanted to help narrow it down to ten (and a bonus reason!) for those traveling from Canada!
1. The Beach
The best place to start. White sand, salty ocean waves, and warm sunshine are what the beach is all about here along the Grand Strand. With 60 miles/100km of beaches, you can choose which beach is your favorite – from quiet, relaxing beaches to a beach in the middle of the fun. The entire family can enjoy the beach with lifeguards on duty at many of the beach locations, soft waves perfect for boogie boarding, and wide-open sand begging for a sandcastle. We have a beach chair waiting for you with your name on it!
If you are traveling for the first time since the pandemic, Myrtle Beach is the place to come and enjoy the fresh air and wide open beaches! With so much beach and sunshine, we have plenty of room to spread out and soak up that vital Vitamin D.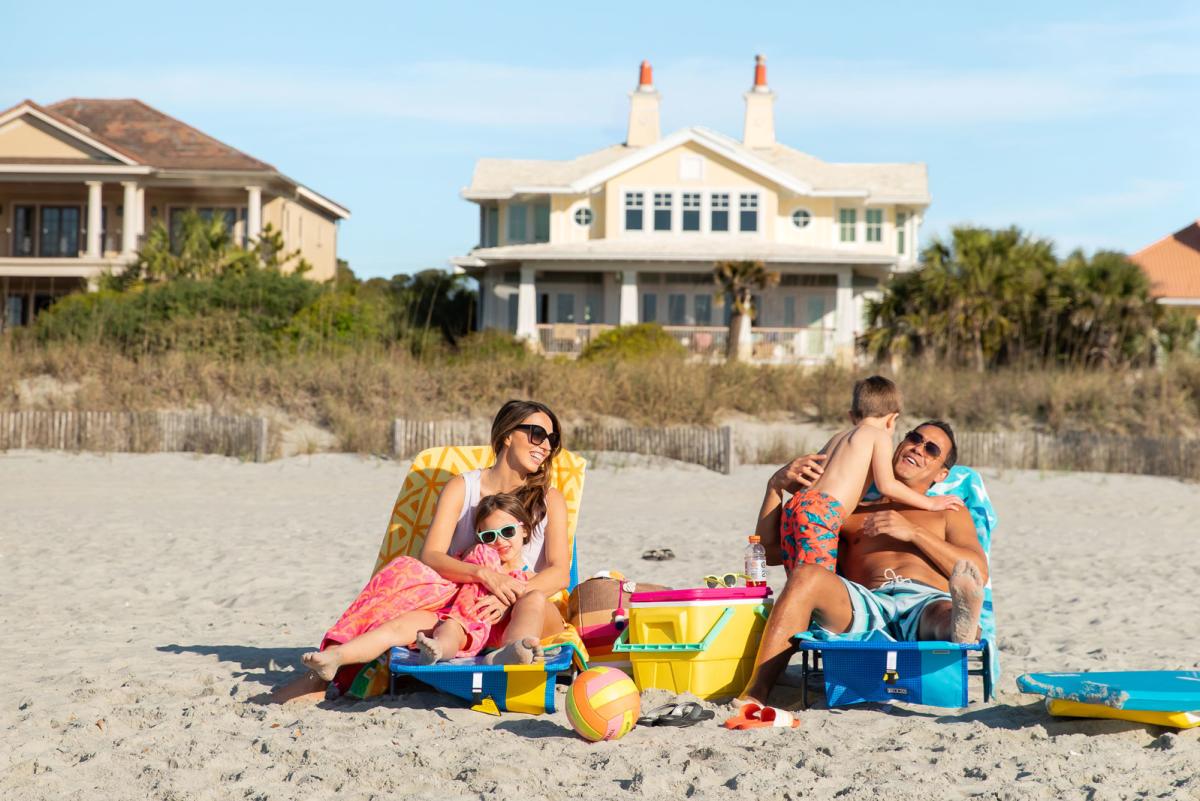 2. Hole In One!
Myrtle Beach offers 90 golf courses ranging in difficulty, so we can almost guarantee that there is a course for everyone to enjoy. Many of these golf courses have been designed by golf legends, such as Arnold Parmer and Greg Norman, and offer unmatched views of saltwater marshes, the Intracoastal Waterway, or magnificent oak trees. One of our courses, Pine Lakes, even played a pivotal role in the evolution of "Sports Illustrated," hosting the magazine's first sales conference a few weeks before the debut of its first issue in 1954. Choose to become the master of one golf course or see how many courses you can cross off your list – the tee times are endless!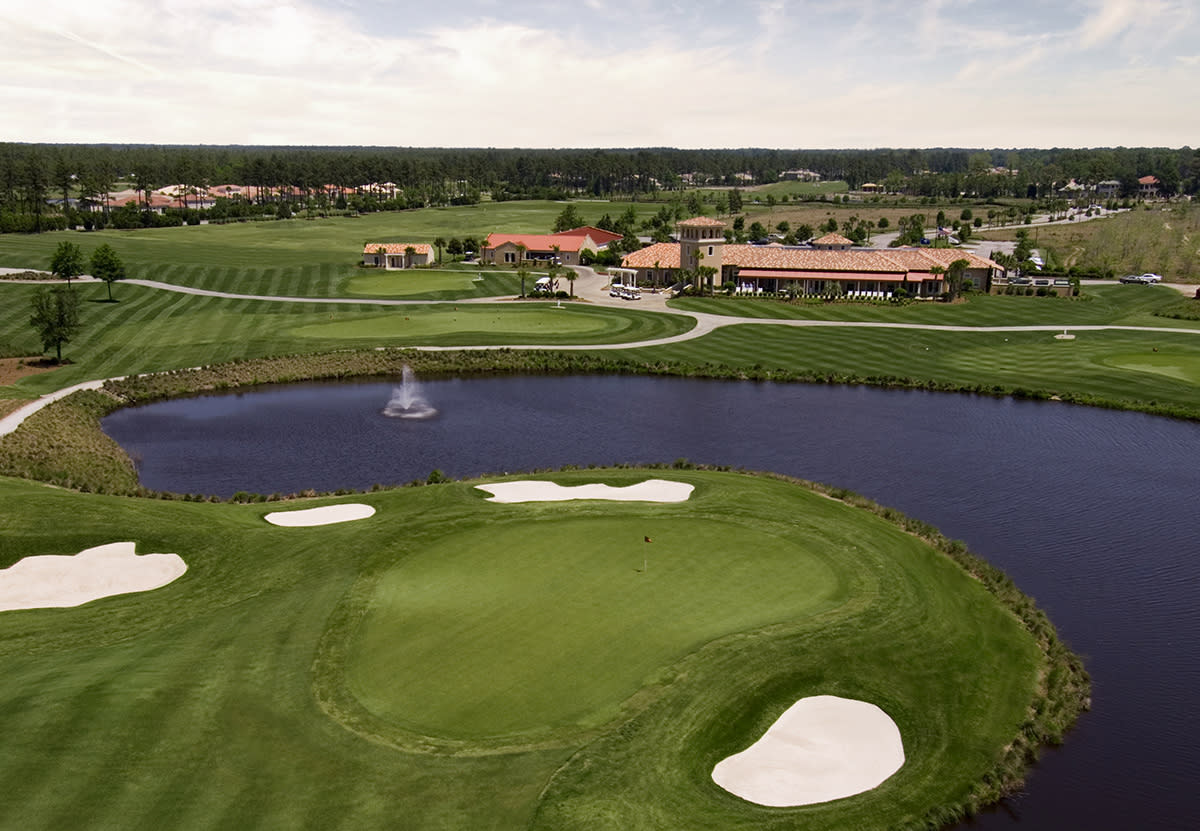 3. Shop 'Til You Drop
Take a break from the beach for some retail therapy! With options ranging from local boutiques to large outlet malls like the Tanger Outlets, you can really shop 'til you drop. Check out Broadway at the Beach, Barefoot Landing, or The Market Common for specialty stores perfect for finding a souvenir to take home, along with restaurants, breweries, movie theaters and attractions that will entertain your whole family.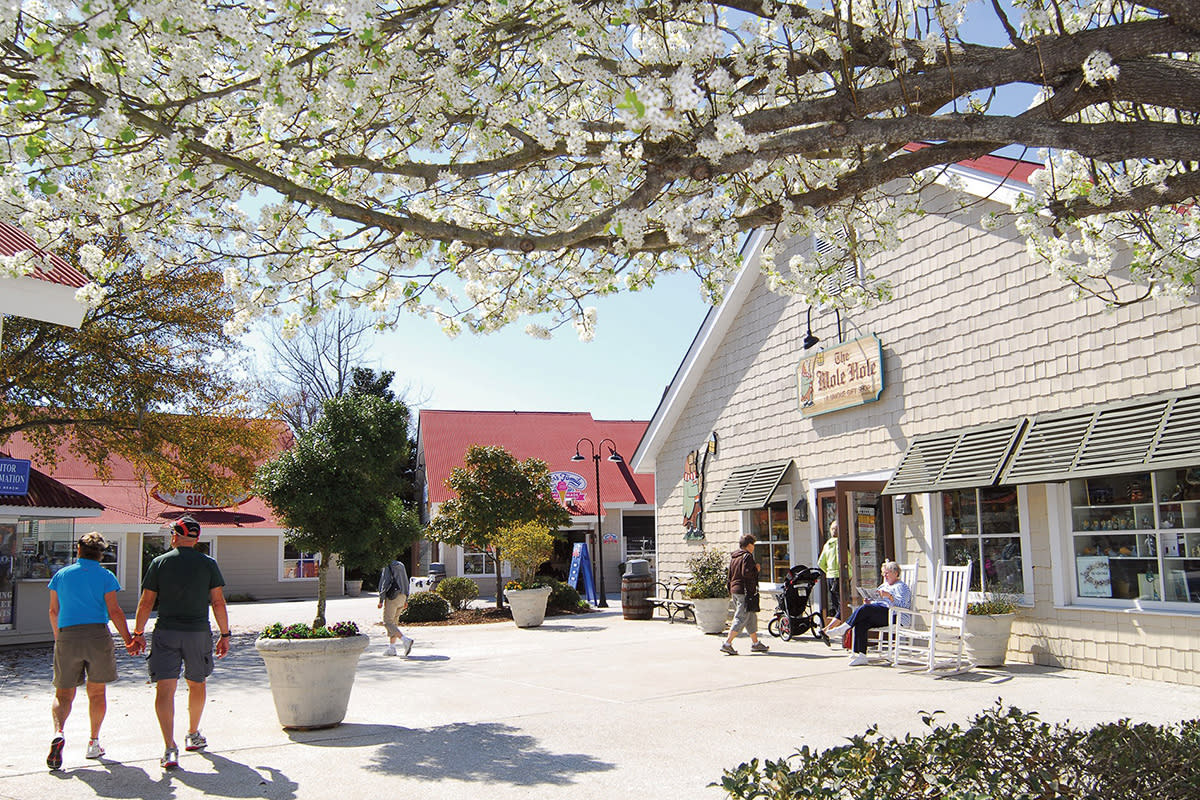 4. Explore The Great Outdoors
Whether you are escaping the cold weather or just vacationing in your favorite place, Myrtle Beach boasts over 215 sunny days a year with an average temperature of 25 degrees Celsius. It is easy to get outside and explore the beautiful natural surroundings of the Grand Strand when the weather is perfect! Paddleboard through the protected creek in Murrells Inlet or kayak through saltwater marshes at Huntington Beach State Park. You can also bike along the Waccamaw Neck Bikeway that is approximately 10 miles/16km. For a thrilling adventure, hop aboard a jet ski and cruise around the Intracoastal Waterway. Getting out and exploring the great outdoors is the perfect way to stretch your legs and enjoy the beauty of our area!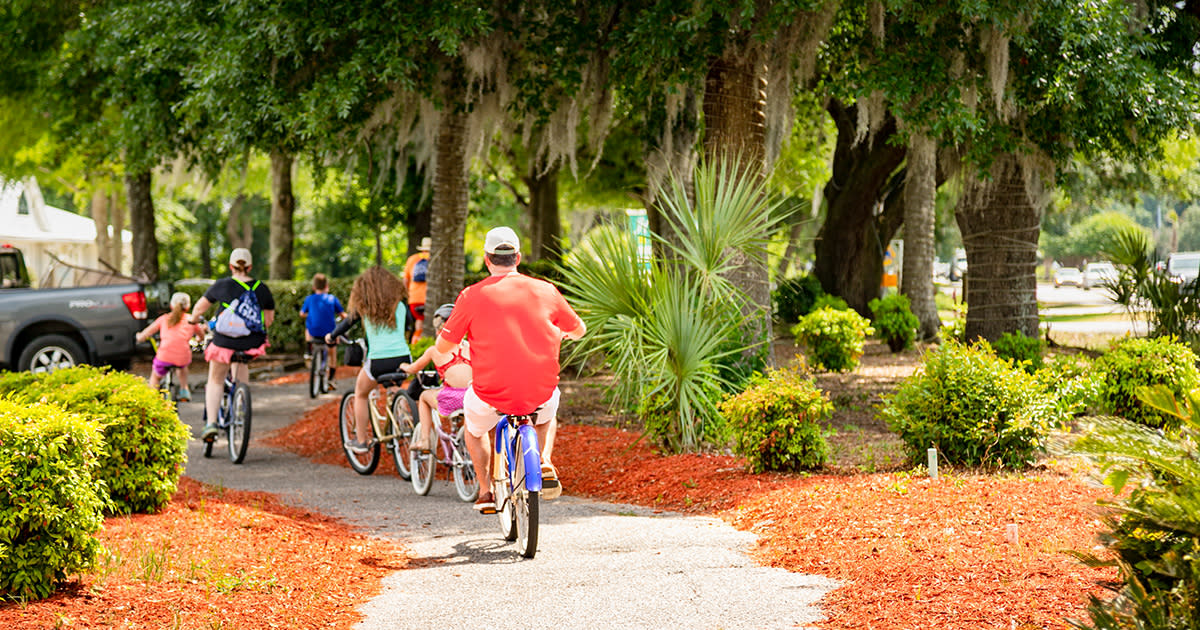 5. Small, Coastal Towns
There are 14 charming communities that make up the Grand Strand, all with their unique vibes. Take a day to explore these towns and experience small-town America and the welcoming hospitality. Drive just up the road to Conway, SC where you will find the Horry County Museum, filled with the history of the region, as well as quaint shops and restaurants along the iconic Riverwalk, a boardwalk on the Waccamaw River. Or visit Murrells Inlet, called the "Seafood Capital of South Carolina" for the many boats that bring fresh seafood to the local restaurants. Take a stroll along the MarshWalk and take in the beauty of the saltwater marsh, then stop in for lunch or dinner at one of the 8 local restaurants offering picturesque outdoor dining.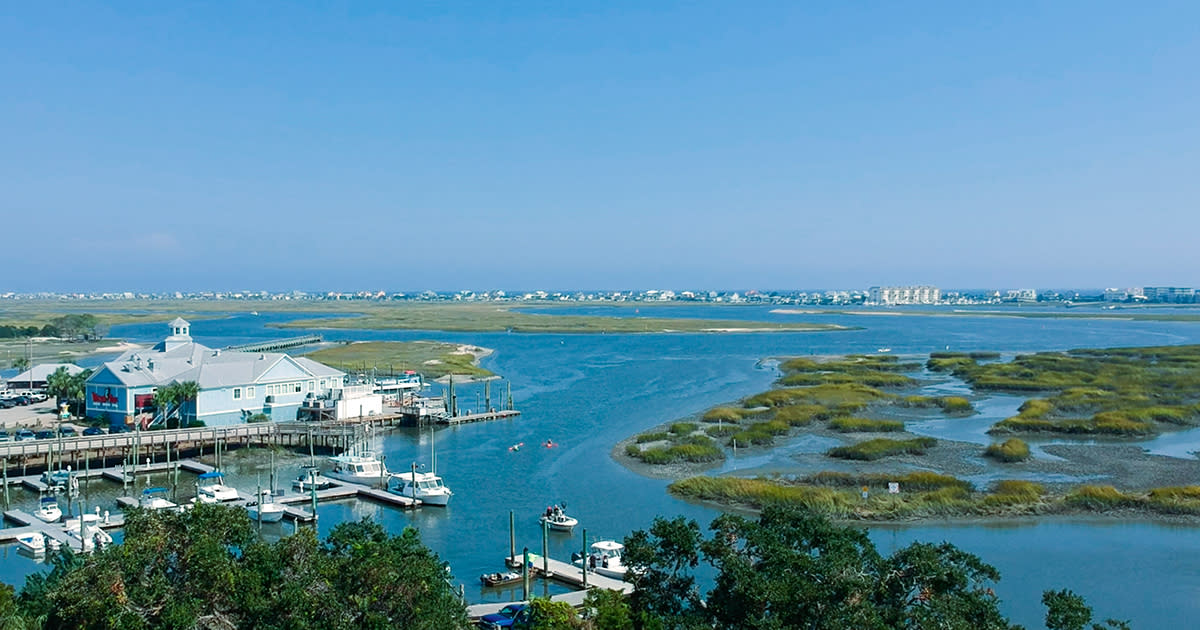 6. Eat Like A Local
We are masters of coastal, southern cuisine here in Myrtle Beach. In Lowcountry, southern cooking, chefs utilize local ingredients made popular in the southern part of the Grand Strand like stone-ground grits, shrimp, blue crab, grouper, country ham and fresh produce. Seafood is a staple of many restaurants, but there are 1800 eateries to choose from ranging from American to steakhouses to beach bars. You will be well fed at The Beach!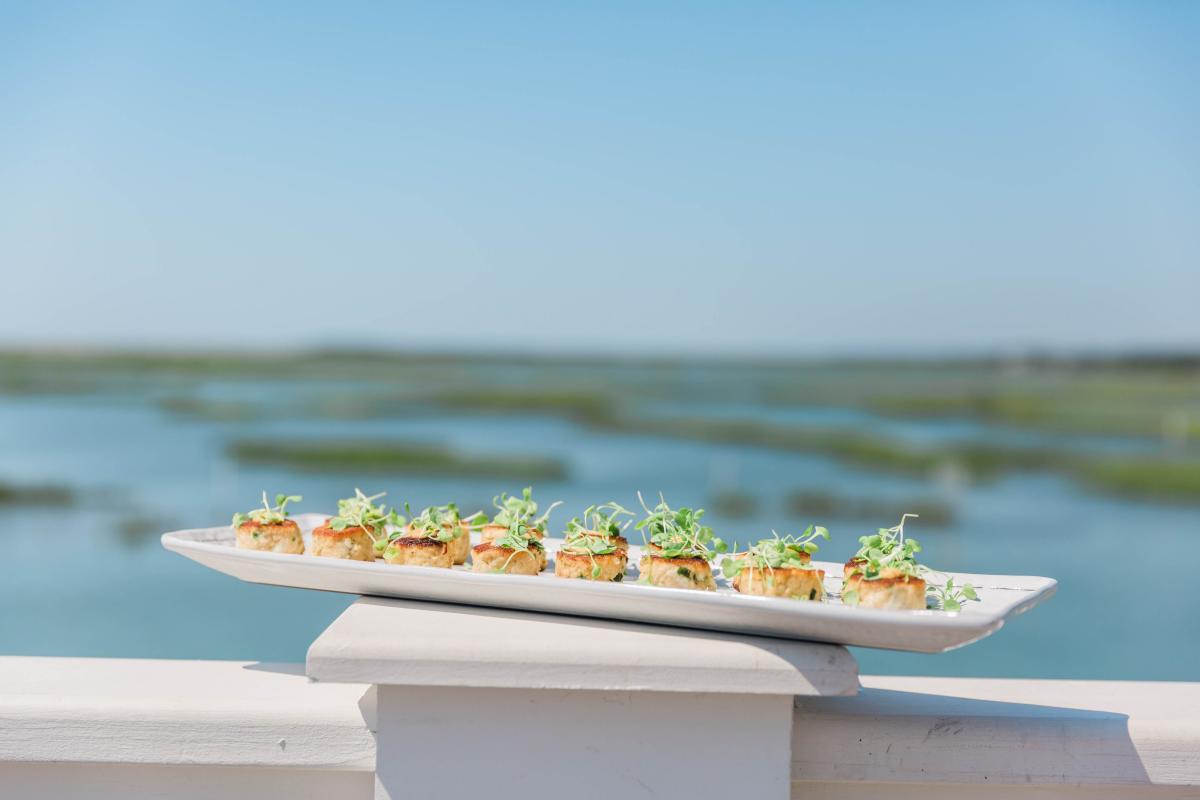 7. Dazzling Entertainment
There's always a live show to enjoy in the Myrtle Beach area! With classics like the Alabama Theatre and The Carolina Opry, every show you see will feature world-class performers. Enjoy dinner and a show at Pirates Voyage or Medieval Times. Many of these theaters perform multiple shows a day as well as feature holiday-themed shows in November and December. Myrtle Beach also features an excellent Art Museum that offers rotating art exhibits from popular artists from around the world. There's never a dull moment in Myrtle Beach!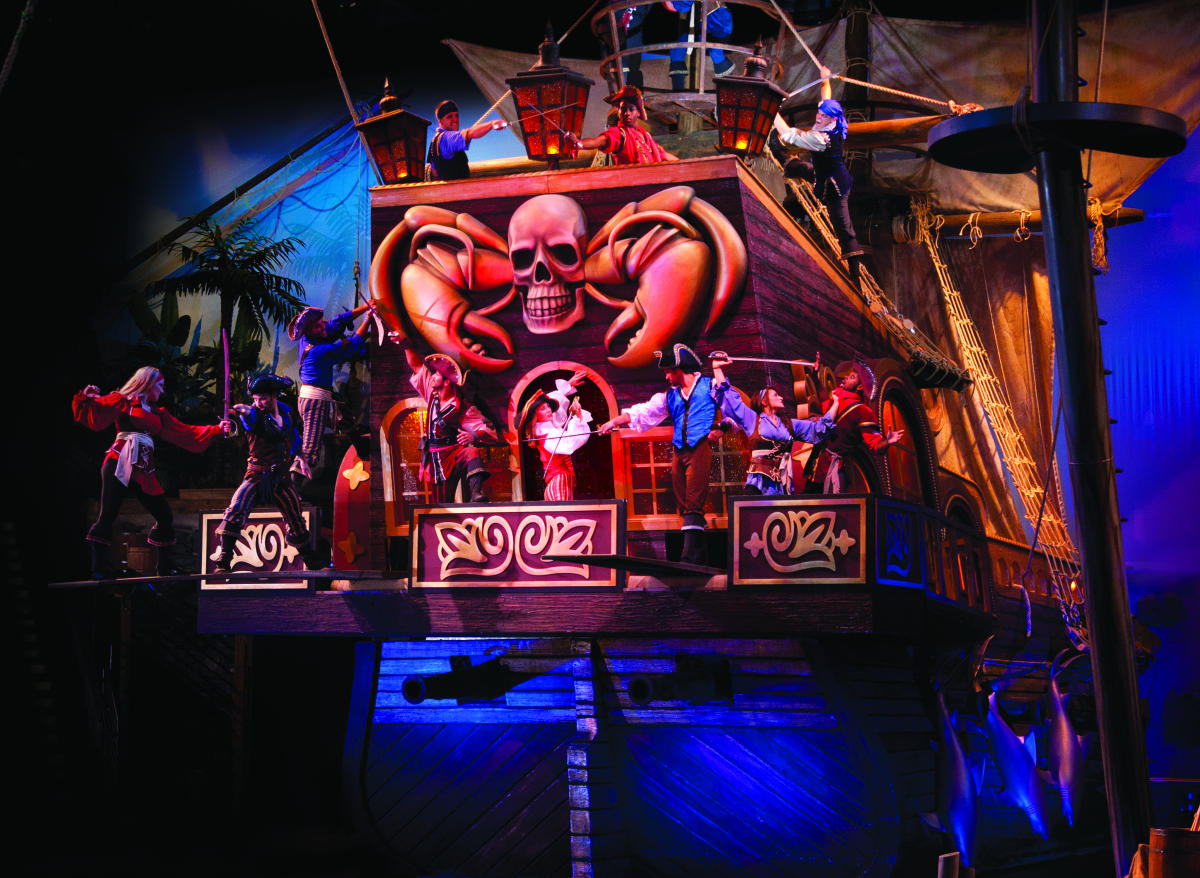 8. Don't Break The Bank
We want you to relax and enjoy your time here in Myrtle Beach, and not worry about the cost of your trip. There are many options for every budget, whether you are staying for the weekend or several months. Myrtle Beach offers many types of accommodation units, so you can find your perfect home away from home. We celebrate Can-Am Days in March each year (March 12-20, 2022) with special deals for our Canadian visitors that last from January 1 to April 30, 2022. You can browse all our lodging deals on our STAY page.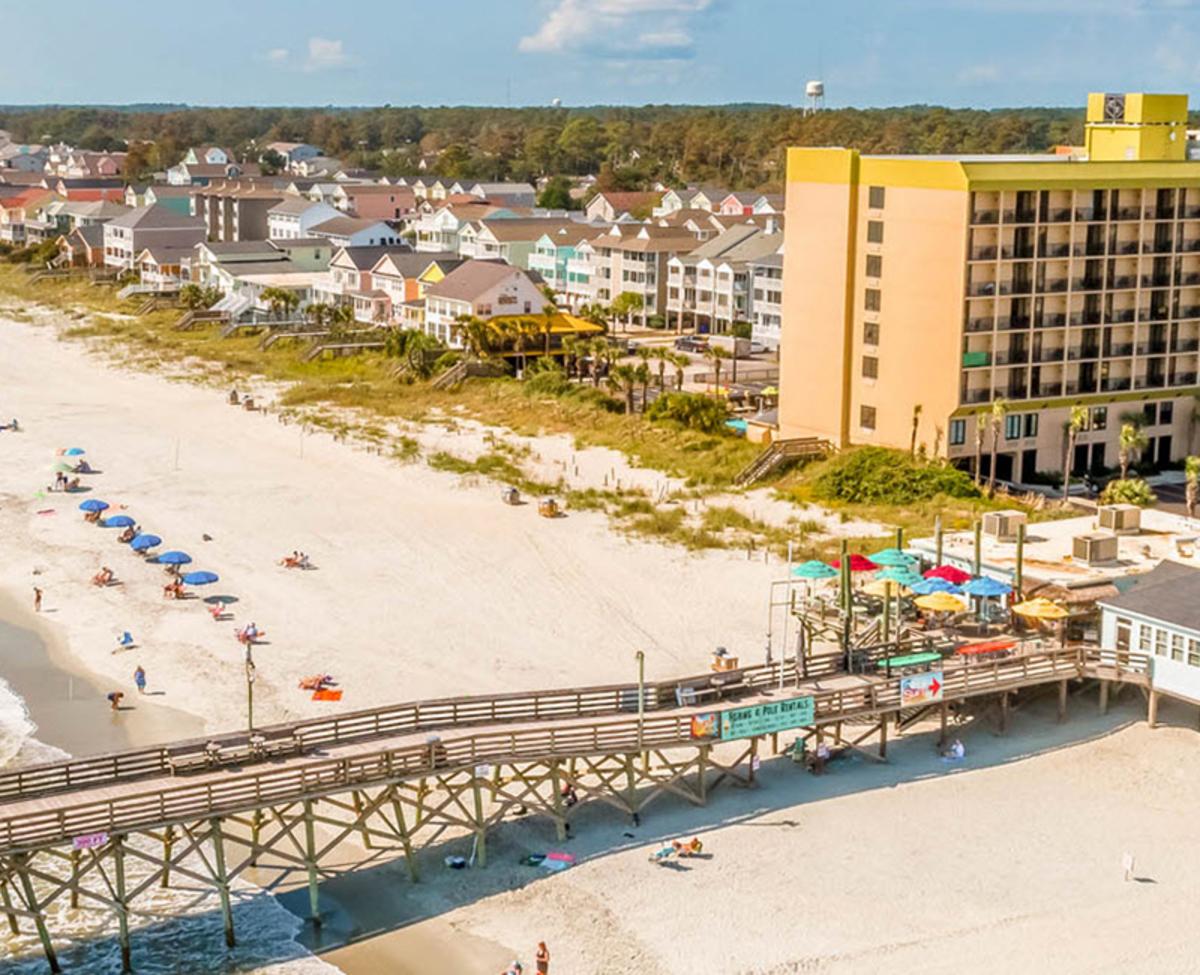 9. Rich History
The Grand Strand offers a rich history that dates back hundreds of years. Travel back in time at Hopsewee Plantation, located just south of Myrtle Beach in Georgetown, SC. Hopsewee Plantation, built in the mid-1700s, was the birthplace to Thomas Lynch Jr., one of the signers of the Declaration of Independence. Then, in the heart of Myrtle Beach, explore Charlie's Place, a night club owned by Charlie Fitzgerald and his wife, Sarah, where famous musicians such as Dizzy Gillespie and Billie Holiday performed their music.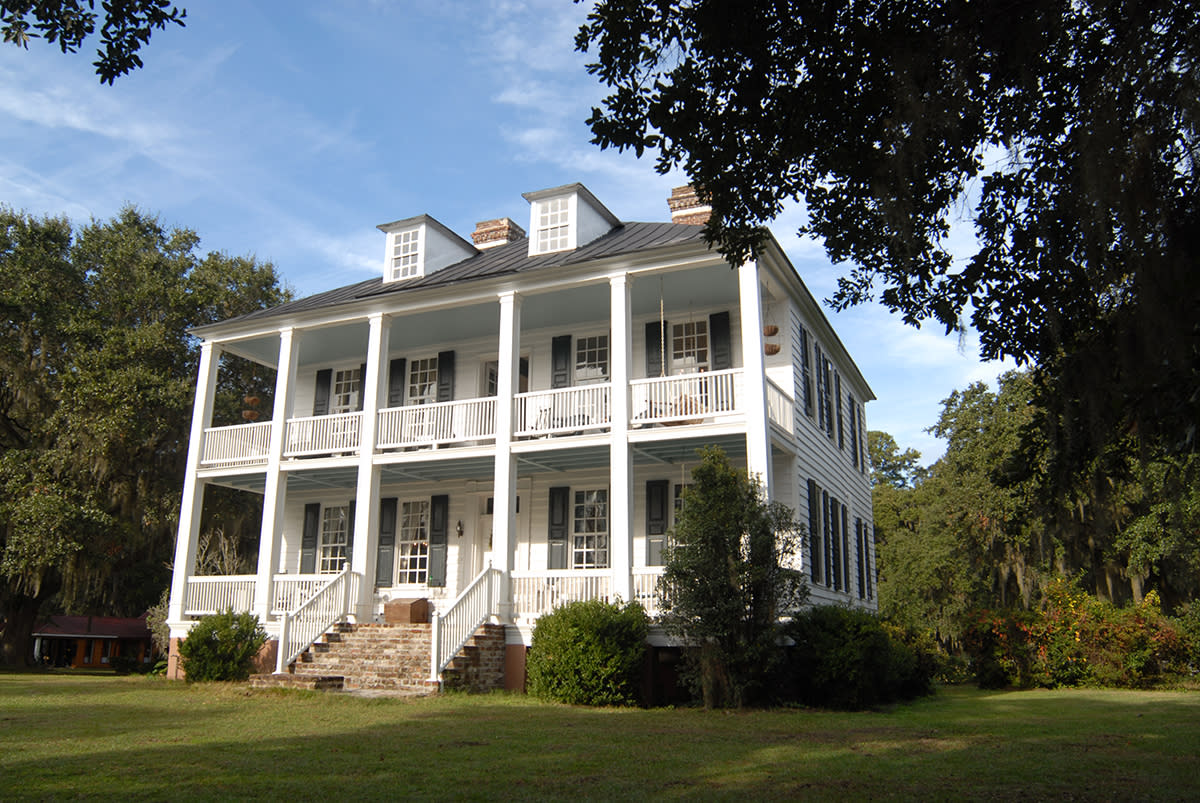 10. Southern Hospitality
There's nothing quite like our southern hospitality! Myrtle Beach is known for its kind people and simple way of life. Our people are friendly and fun, eager to make new friends that will last a lifetime. Myrtle Beach is an eclectic community that thrives on classic beach living and the personalities of the people who love Myrtle Beach. Everyone belongs at The Beach!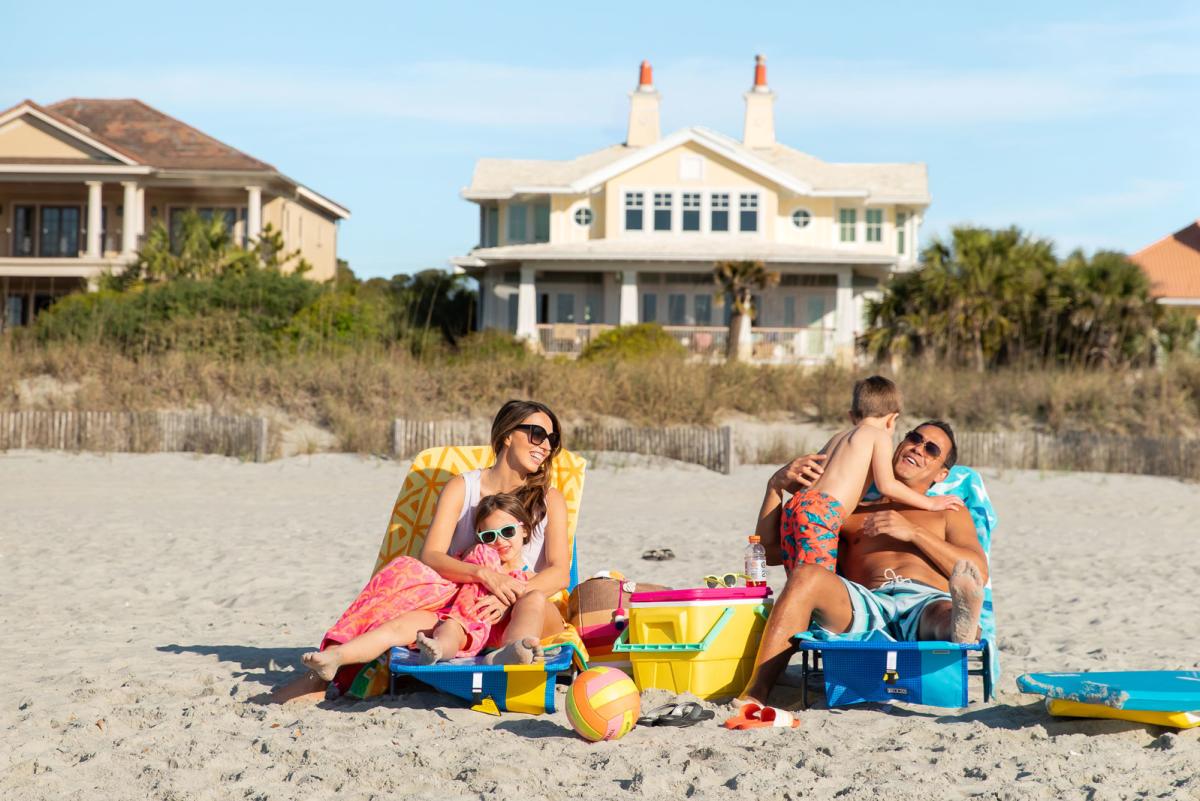 Porter Airlines has resumed their service to and from the Myrtle Beach International Airport to offer seasonal service to The Beach! Direct flights from the Billy Bishop Toronto City Airport will begin twice weekly on Wednesdays and Saturdays, with connecting service from various Porter locations from March 9, 2022 to May 28, 2022, making it even easier to travel to Myrtle Beach. Book your short flight today – a smiling face is waiting for you in warm, sunny South Carolina!
For Healthy Travel information, testing locations, and more, please visit our Healthy Travel page.
Myrtle Beach is here to celebrate all occasions with you, whether you are visiting for our wedding or anniversary, birthday, or just an escape to The Beach.